We have something for everyone!
At Klätterlabbet Partille you are welcome to challenge yourself after your own ability, 
no matter how old or young, short or tall or light and heavy, we have something for you here.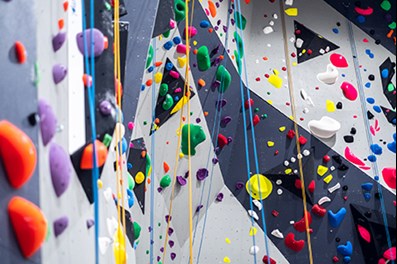 Walls and grips in modern design.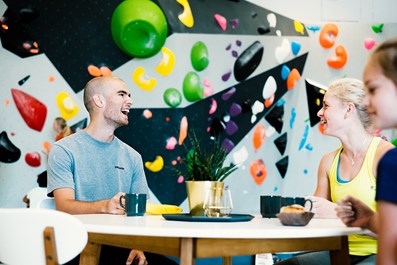 Grab a coffee, cinnamon bun and hang out!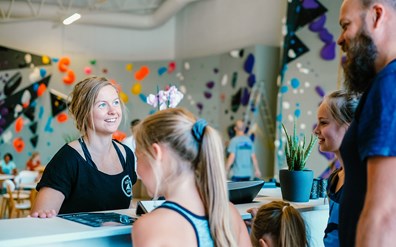 Come in and talk to us,
or check out our climbing store!